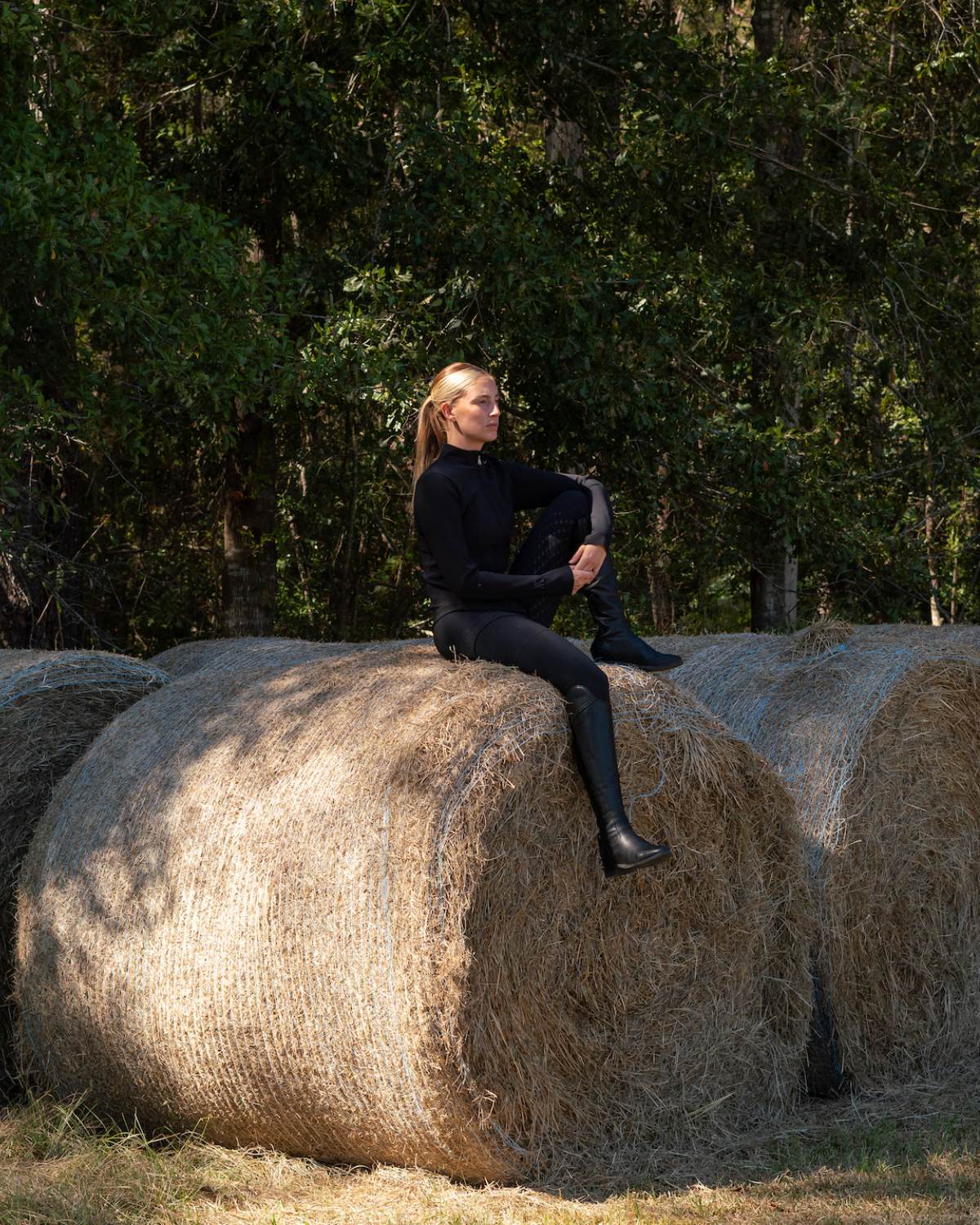 Sustainability
Sustainability has been a core value for us since we started the brand in 2020.

We know that producing new items, is in its essence, will never be 100% sustainable. But we wanted to create a better option for the equestrian industry. We craft equestrian wear with timeless design in responsibly chosen materials and each garment is envisioned to stay relevant for years to come. 

We believe that a more sustainable garment is one that is loved and worn for a long period of time. We are proud to say that all of our riding wear is sewn in Europe and the accessories are made in sustainable materials with less impact on humans, animals and the environment.

- Emelie & Matilde, Founders of Yagya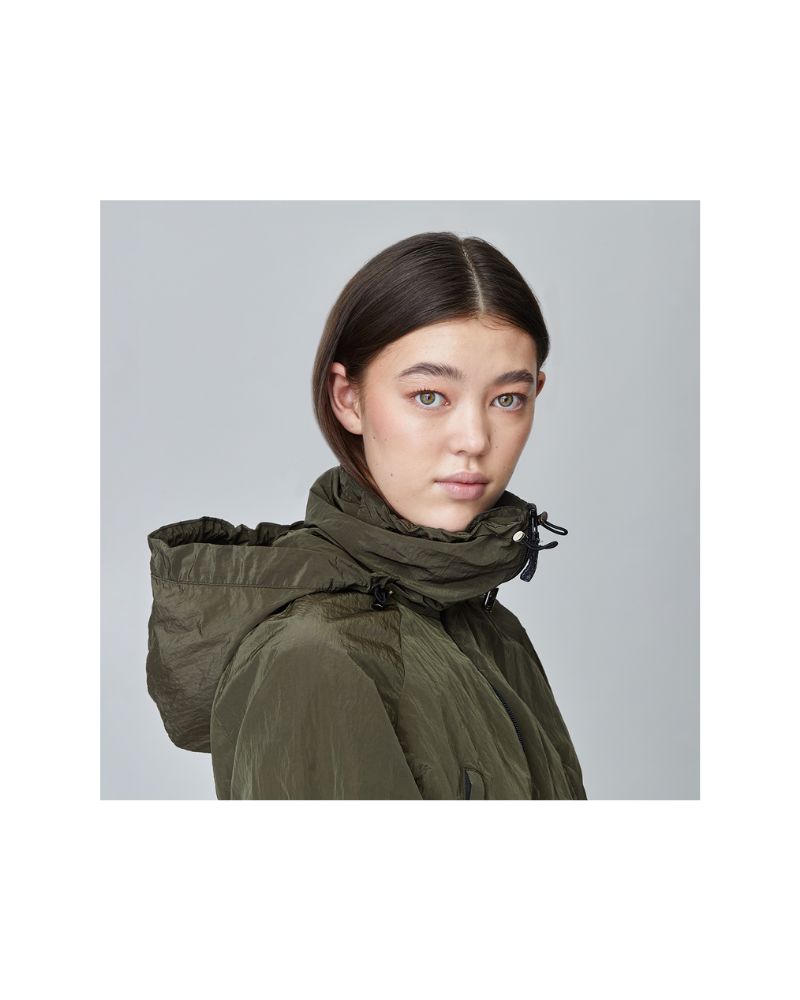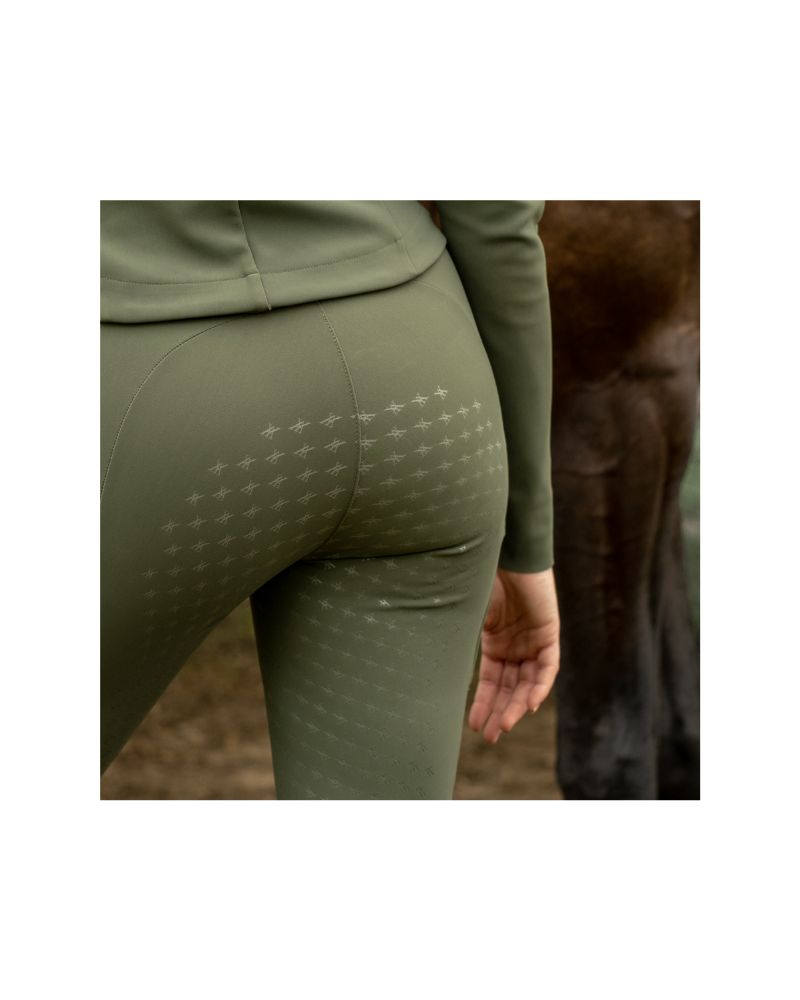 Our commitment to responsibility
We produce all our clothes in small, limited quantities.

Our riding wear is exclusively made in Europe, in factories that hold ISO 14001 certification among others.

We prioritize the use of recycled fibers in our fabrics, minimizing our environmental impact and contributing to a circular economy.

We apply a no waste principle in our fabric usage.

Yagya does not believe in shortcuts or fast fashion. We are committed to continuous learning, adaptation, and innovation, constantly seeking ways to make more responsible choices and lead the industry in ethical equestrian wear.